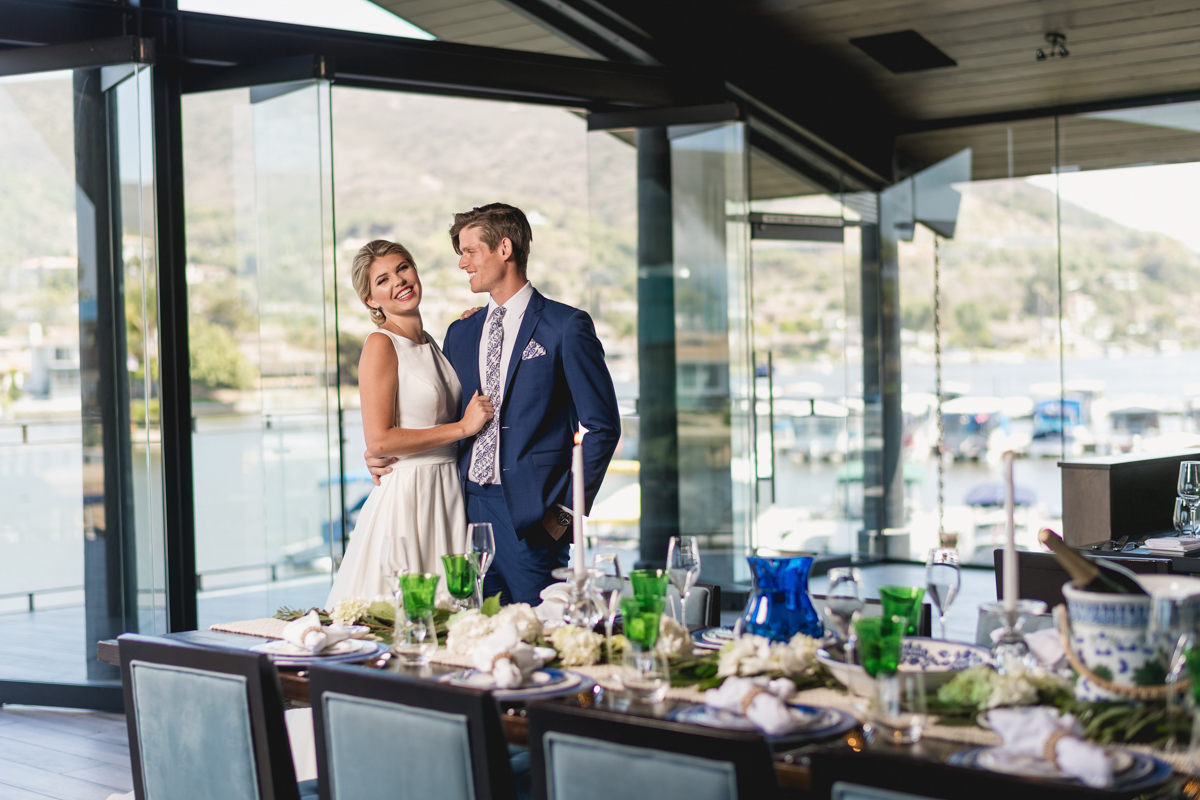 Ceremony & Reception Venues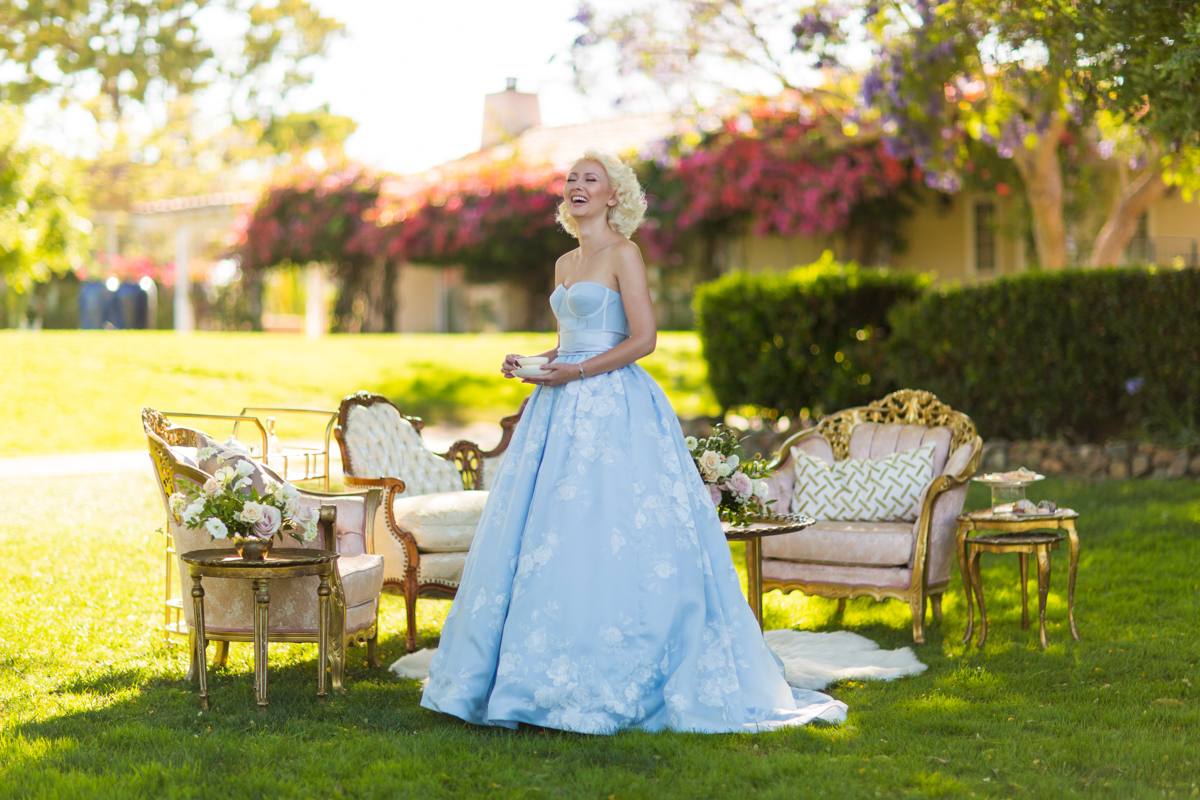 San Diego's #1 Wedding Blog
Find all the wedding ideas and inspiration for your unique wedding style on our blog! We bring you beautiful featured weddings, the latest styles and ideas for special weddings, fashion for the bride, the groom, smart planning tips, amazing event people, wedding venues and all the things that will add to the beauty and power of your wedding day!
Capture Your Love in Images
Find all the best wedding and special event rental decor and lighting and elements to bring your special wedding venue location to life! if you want rustic chic or vintage modern or glammy dramatic, the right rental pieces will get you there! These incredible decor professionals could make a parking lot look like a dream wedding! Be sure to ask about staging and design tips from these hard working wedding pros!
Love is love! And San Diego the city has always been at the forefront of marriage equality and SanDiegoWedding.com the blog has always celebrated all couples coming together to say 'I do'! Check out various LGBTQ featured weddings, content to help the same sex couple plan, plus ideas, inspiration, wedding vendors and venues who are particularly LGBTQ wedding friendly and more info on our blog.
San Diego Wedding Venue Planning and Services Directory and #lovetotallyplanlocally offers savvy brides and grooms daily features and original content for planning original weddings. We wow our audience with on-trend digital resources for a San Diego Wedding Venue and planning a memorable wedding. Our wedding vendor and services directory doesn't miss anything when it comes to helping you create your ultimate wedding experience. The San Diego Wedding planning blog includes all the wedding ceremony and reception venues, event professionals and vendors, resources, bridal fashion trends, groom's fashion, wedding style ideas and information you want and need for your special unique wedding. Planning a wedding in San Diego is unlike any other wedding in the world and we are honored to help engaged couples create a beautiful and personal celebration of love with fabulous resources and ideas that make sense for San Diego, California. We want to help you create an amazing day of love and connected-ness with your loved ones and we believe planning local weddings makes the most sense. As we say 'love totally, plan locally!
Search 72 ° degrees (the San Diego Wedding blog)
Although styles change, weddings themselves will never really change. A day where beauty, emotions, joy and spirit all combine to create an incredible, memorable celebration of love and the creation of a new life, for you and your loved ones, is a true gift and one of the most powerful life moments we can experience.
The process of putting together your ideal wedding: getting inspired, gathering elements that fit your life and reflect your style and communicate your love, and very importantly, finding the right resources and professionals to bring your vision to life; well that's the same as its always been.
You need to start with the right wedding ceremony and reception venue, then find wedding services professionals who know what they're doing and that fit with your personality to bring your day to life. We're not just talking 'stuff' here we are talking about the people, places and things that will become a part of the very fabric of a day you plan to remember with great fondness for the rest of your life. We truly hope our combination of ideas, inspiration, resources and information helps you find your way to the wedding you envision and so richly deserve.
Enjoy. Pamela Ann Noxon, Editor in Chief
So You Say You Want Your PhotoBooth to Go Where You Go? Welcome Sage Productions Roaming Photo Booth!

https://t.co/UiNgM0cpSu

Rejuvenating health, wellness, and beauty with Regenerative Medicine & Biologics Institute!

https://t.co/Iz7xWPCQLv

We love our amazing, gorgeous, and (clearly) trend-savvy attendees at the shows!! Thank you all so much for using T…

https://t.co/js2quhHB7F