ACE Hotel Palm Springs
Bahia Resort Hotel
Catamaran Resort Hotel
Congregational Church of La Jolla
Desert Willow Golf Resort
Eat.Drink.Sleep.
Hornblower Cruises and Event
horton-grand-hotel-1.jpg
Hotel del Coronado
Hyatt Regency La Jolla
Hyatt Regency Mission Bay Spa & Marina
Indian Wells Golf Resort
Omni La Costa Resort
La Jolla Cove Suites
Lakehouse Hotel and Resort
Mammoth Mountain
Maritime Museum Event Venues
Marriott La Jolla
Marriott Marquis
Marriott Hotels
Melrose Ranch Weddings & Special Events
Mission Inn
Mount Palomar Winery
Mt. Woodson Castle
Newport Dunes Waterfront Resort
Omni Hotel San Diego
Park Hyatt Aviara Resort and Spa
Porto Vista Hotel
Rancho Bernardo Inn
The Country Club of Rancho Bernardo
San Diego Zoo & Safari Park
County of San Diego Parks and Recreation Department
Sheraton Carlsbad Resort & Spa
Temecula Creek Inn
Bristol Hotel
The Pearl Hotel
The Prado at Balboa Park
The W Hotel
Westgate Hotel
University Club San Diego
U S Grant Hotel
Viejas Casino & Resort
Humphreys Half Moon Inn & Suites
Vintana at the Centre
Westin Gaslamp Quarter San Diego
Wilson Creek Winery & Vineyards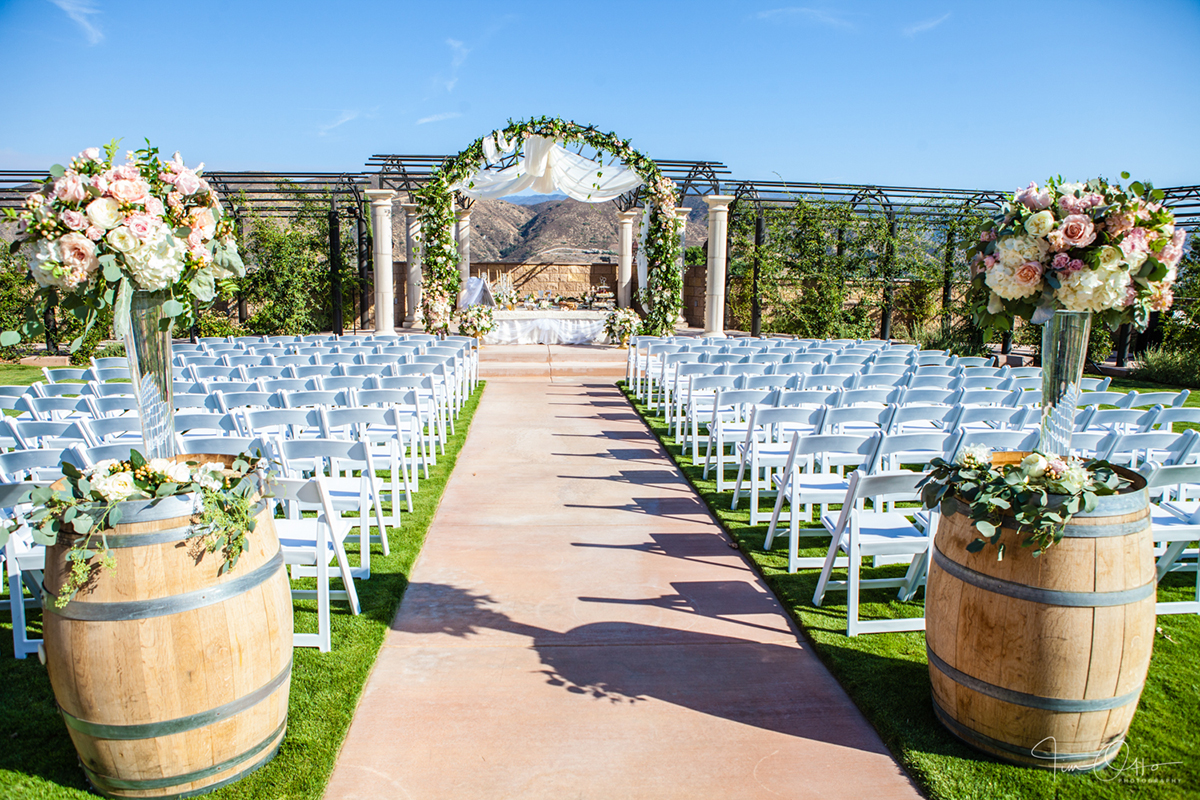 fazeli cellars
Britt Scripps Manor
ACE Hotel Palm Springs
Wedding venues San Diego Palm Springs
Bahia Resort Hotel
Catamaran Resort Hotel
Congregational Church of La Jolla
Desert Willow Golf Resort
Eat.Drink.Sleep.
Hornblower Cruises and Event
horton-grand-hotel-1.jpg
Hotel del Coronado
Hyatt Regency La Jolla
Hyatt Regency Mission Bay Spa & Marina
Indian Wells Golf Resort
Omni La Costa Resort
La Jolla Cove Suites
Lakehouse Hotel and Resort
Mammoth Mountain
Maritime Museum Event Venues
Marriott La Jolla
Marriott Marquis
Marriott Hotels
Melrose Ranch Weddings & Special Events
Mission Inn
Mount Palomar Winery
Mt. Woodson Castle
Newport Dunes Waterfront Resort
Omni Hotel San Diego
Park Hyatt Aviara Resort and Spa
Porto Vista Hotel
Rancho Bernardo Inn
The Country Club of Rancho Bernardo
San Diego Zoo & Safari Park
County of San Diego Parks and Recreation Department
Sheraton Carlsbad Resort & Spa
Temecula Creek Inn
Bristol Hotel
The Pearl Hotel
The Prado at Balboa Park
The W Hotel
Westgate Hotel
University Club San Diego
U S Grant Hotel
Viejas Casino & Resort
Humphreys Half Moon Inn & Suites
hotel receptions
Vintana at the Centre
Westin Gaslamp Quarter San Diego
Wilson Creek Winery & Vineyards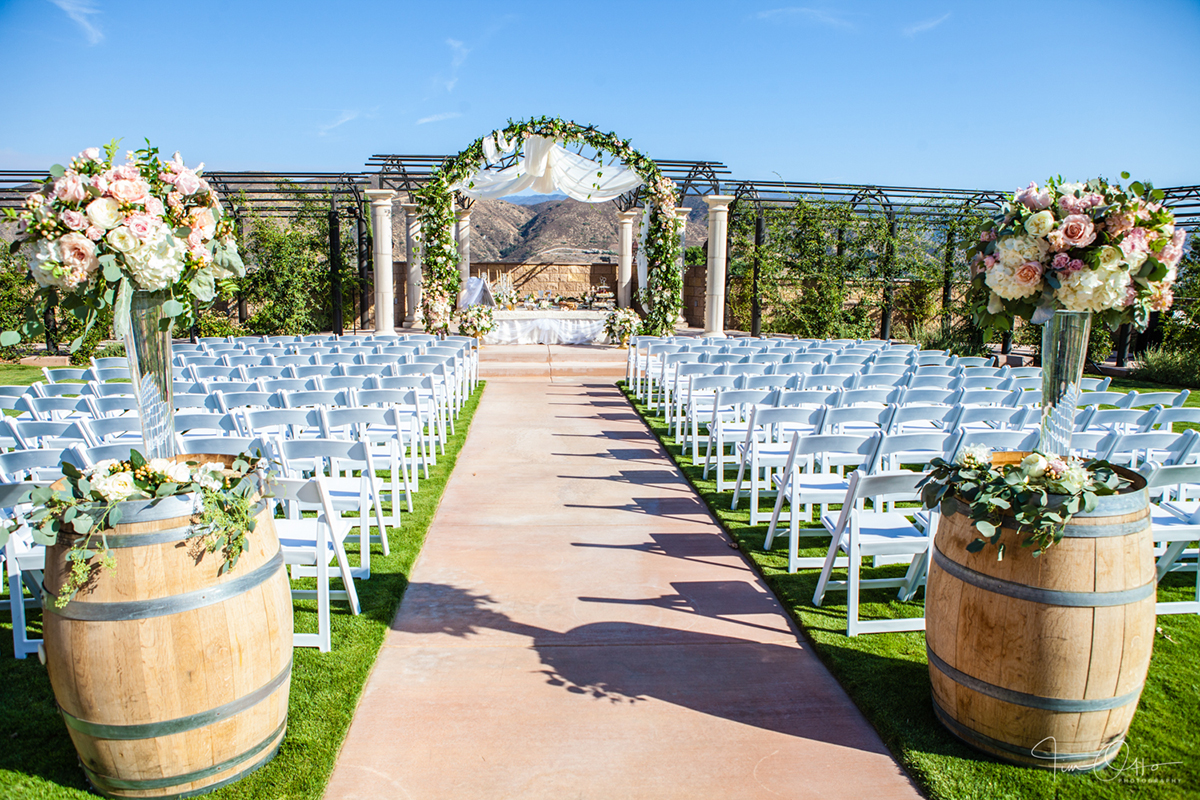 fazeli cellars
Britt Scripps Manor
1
2
3
4
5
6
7
8
9
10
11
12
13
14
15
16
17
18
19
20
21
22
23
24
25
26
27
28
29
30
31
32
33
34
35
36
37
38
39
40
41
42
43
44
45
46
47
48
·
·
·
·
·
·
·
·
·
·
·
·
·
·
·
·
·
·
·
·
·
·
·
·
·
·
·
·
·
·
·
·
·
·
·
·
·
·
·
·
·
·
·
·
·
·
·
·